Hello!
I'm a 3rd student animator from sydney aus.
My current project is a short stopmo film called The Summoning.
I can only describe it as a 40 second dick joke where a succubus summons the wrong type of prick. (It's completely PG if you're worried)
The deadline has been extended 1 week from today, so I'm looking for a sound designer/composer who would be interested in creating something for this film. Sound is definitely not my strong suit so I would be open to work shopping with you.
As I'm a student, this will be unpaid work. With that being said it will be shown in an exhibition this month which aus animation and film industry professionals will be attending.
If this sounds like something you'd be interested in let me know asap!
I've attached stills from the finished short.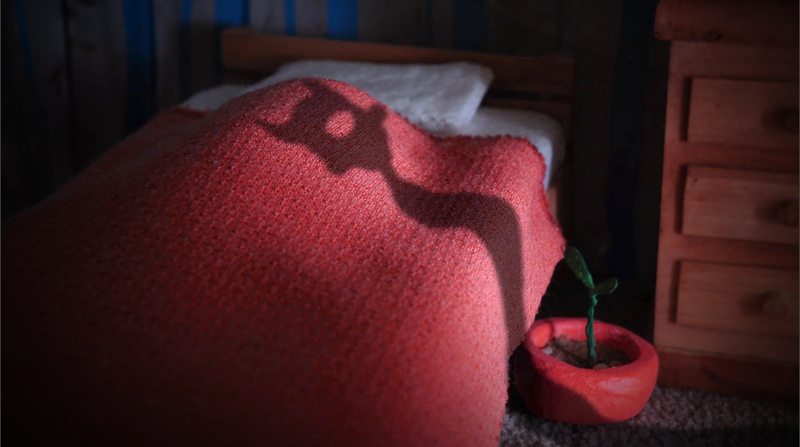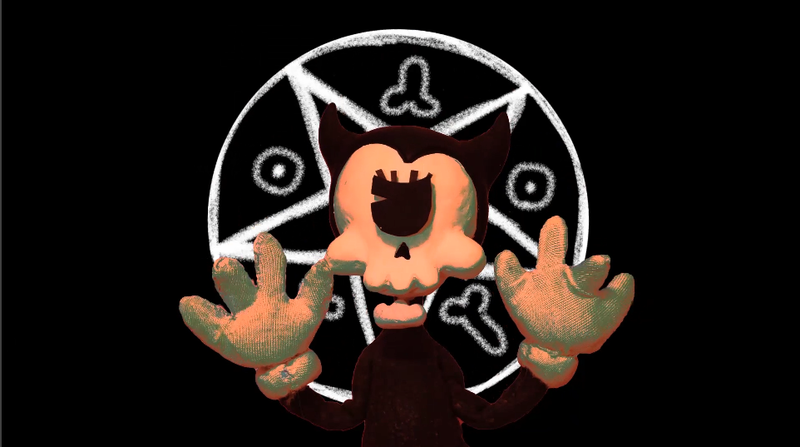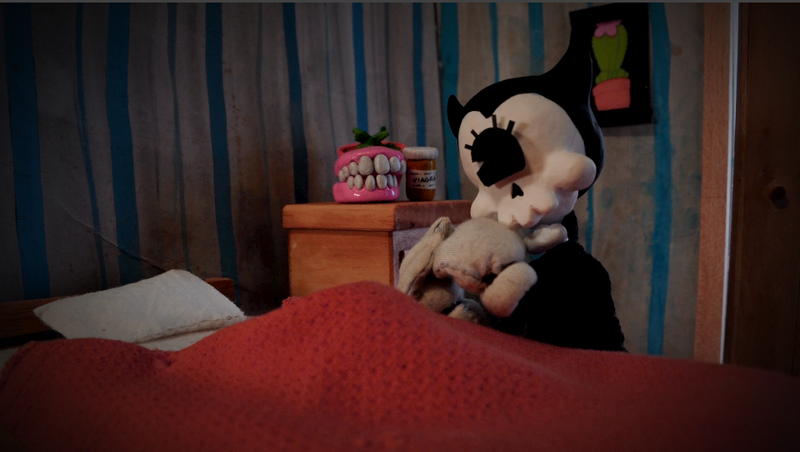 You can contact me at
s.haviland@hotmail.com
Hope to hear from you soon!
Sam